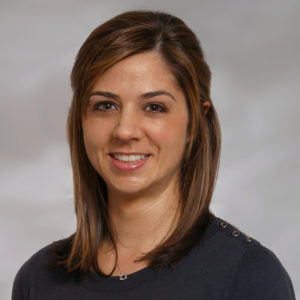 Shelby Setter
About Me
I grew up in California, went to college at University of California, Davis, and dental school at the University of Michigan. I was then drawn to the gorgeous Northwest for residency at OHSU, and Portland has been home ever since!
About My Practice
As a pediatric dentist, I strive to shape children's experiences, knowing that future oral health relies on positive early encounters.
How I Thrive
I love being outdoors — hiking, skiing, kayaking, and golfing. I also enjoy time with family and friends — cooking, watching movies, and relaxing.
Education & Training
University of Michigan, Dental School, 2009
Oregon Health & Science University, Pediatric Dental Residency, 2011
Gender
Female
Specialty
pediatric
Languages Spoken
English
Location
Hire Date
2011
Accepting Patients
Yes
Require Referrals
No
Provider Group
Board Certification
None
Hospital Privilege
Kaiser Interstate ASC