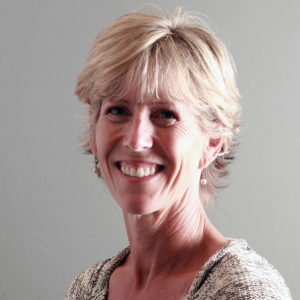 Susan Schaumburg
About Me
I have been a dentist with Kaiser Permanente since 1993 and have appreciated being able to balance my career with my family life. As a native Oregonian, I love spending time in the outdoors and enjoy our four beautiful seasons.
About My Practice
In my general dentistry practice, I treat an array of dental issues and see patients of all ages.
How I Thrive
I love to walk, run, and play tennis. I also enjoy getting in the water to paddle board and swim. I relax with yoga and Pilates. I also love to ski and travel.
Education & Training
Oregon Health & Science University, Dental School, 1991
Oregon Health & Science University, Post-graduate Fellowship, 1992
Gender
Female
Specialty
general
Languages Spoken
English
Location
Hire Date
2008
Accepting Patients
Yes
Require Referrals
Yes
Provider Group
Board Certification
None