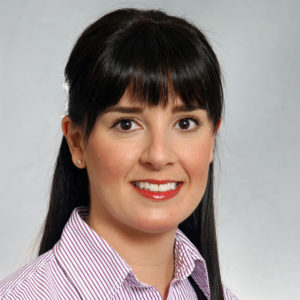 Tara Paluska
About Me
I am a dentist because I enjoy helping my patients improve and maintain their oral health. It is important to educate our patients about the connection between a healthy smile and their overall well being.
About My Practice
I focus on the importance of preventive care and teaching patients good oral hygiene habits.
How I Thrive
I love spending time with my family and my two dogs. I also enjoy exploring Oregon's wine country.
Education & Training
University of Southern California, Dental School, 2007
Gender
Female
Specialty
general
Languages Spoken
English
Location
Hire Date
2012
Accepting Patients
Yes
Require Referrals
No
Provider Group
Board Certification
None