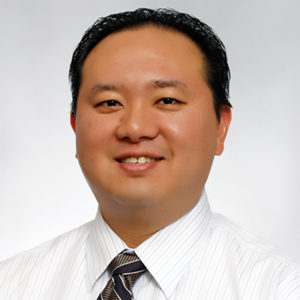 Tetsuji Watari
About Me
I'm a periodontist at Glisan Dental Office, and I enjoy the challenges that come with providing our members with high quality dental care. I joined Kaiser Permanente Dental in 2008 for the common vision of providing patients with quality care.
About My Practice
My practice focuses on building and preserving the gums and bone around the teeth, as well as placement of dental implants.
How I Thrive
I enjoy weekend runs, fine dining, traveling, and spending time with family and friends.
Education & Training
University of California, Los Angeles, Dental School, 2003
Oregon Health & Science University, Periodontic Residency, 2007
Gender
Male
Specialty
periodontist
Languages Spoken
English
Location
Hire Date
2008
Accepting Patients
Yes
Require Referrals
Yes
Provider Group
Board Certification
None