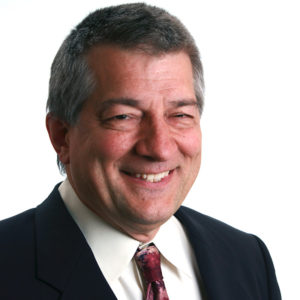 Thomas Ratliff
About Me
I'm an orthodontist who emphasizes that people are great just the way they are, but if they think a more idealized smile would be fun, well let the fun begin.
About My Practice
As an orthodontist, I encourage my patients to define what they want and need and understand their responsibilities in meeting those goals and maintaining results.
How I Thrive
I like to ride bicycles, and I commute to work 25 miles each direction. Thankfully we have showers at work!
Education & Training
Baylor College, Dental School, 1978
United States Public Health Service, SanFrancisco, General Practice Residency, 1979
Eastman Dental Center, Orthodontic Residency, 1989
Gender
Male
Specialty
orthodontist
Languages Spoken
English
Location
Hire Date
1981
Accepting Patients
Yes
Require Referrals
Yes
Provider Group
Board Certification
American Board of Orthodontics (ABoO)