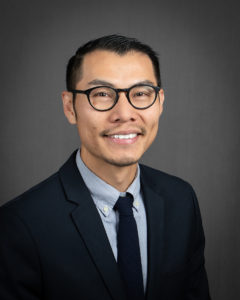 Tony Nguyen
About Me
I graduated from Oregon Health & Science University School of Dentistry. I love all that the Pacific Northwest has to offer.
About My Practice
As a general dentist, I help you and your family achieve your oral health goals.
How I Thrive
Spending time with my beautiful family! We like sports, hiking, and experiencing new adventures.
Education & Training
Oregon Health & Science University, Dental School, 2013
Gender
Male
Specialty
general
Languages Spoken
English
Location
Hire Date
2018
Accepting Patients
Yes
Require Referrals
No
Provider Group
Board Certification
None