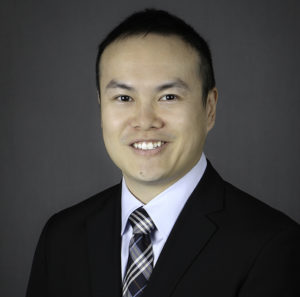 Tristan Wong
About Me
I moved to Portland from Hawaii for dental school. I spent 10 years in the information technology field. I find dentistry more rewarding because I can build long-lasting relationships with patients.
About My Practice
I aspire to treat patients as I want to be treated and to treat the whole person, not just the mouth.
How I Thrive
I get a healthy dose of exercise chasing my young children around.
Education & Training
Oregon Health & Science University, Dental School, 2014
Gender
Male
Specialty
general
Languages Spoken
English
Location
Hire Date
2016
Accepting Patients
Yes
Require Referrals
No
Provider Group
Board Certification
None