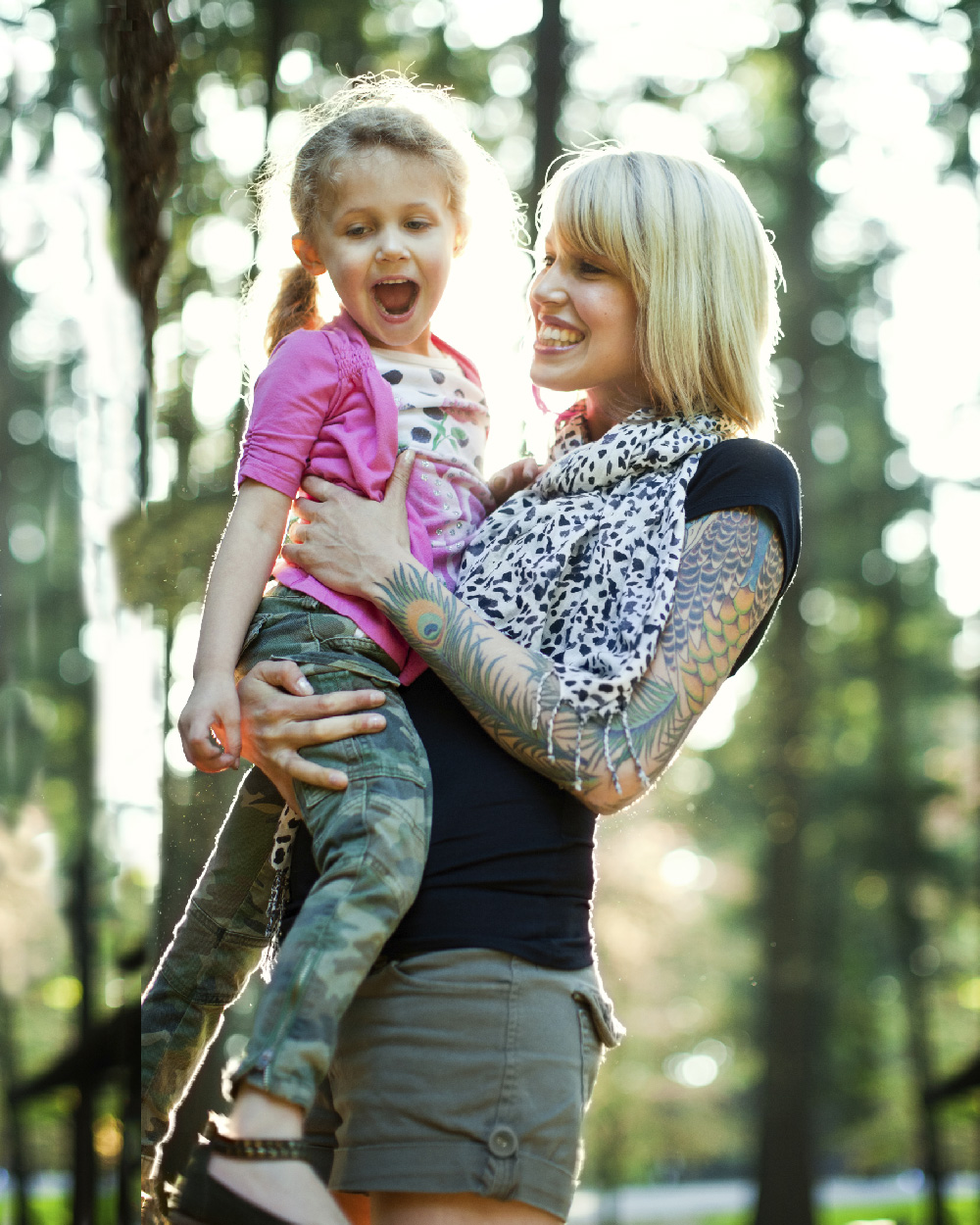 IN THE COMMUNITY
Kaiser Permanente's commitment to serving the total health needs of our community is core to our mission. Oral health is crucial to overall wellness, and we want to help provide preventive care for everyone.
DENTAL CARE FOR THOSE WHO NEED IT MOST
Through the Kaiser Permanente Northwest Oral Health Initiative, we invested $1.5 million in oral health resources for the community from 2011 to 2014. Our dental offices routinely offer free care to low-income, uninsured, and underinsured people through our safety net and Thriving Schools partners.
COMMUNITY BENEFIT IN THE NORTHWEST
Each year, Kaiser Permanente Northwest partners with more than 150 local organizations that are embedded in community health efforts. Together, we've helped more than 1 million people.
In 2013, Kaiser Permanente Northwest Community Benefit invested $104 million into our communities. We take pride in these collaborations, and in 2014 the Portland Business Journal ranked Kaiser Permanente first among large companies for corporate philanthropy.
To learn more, view our latest annual report.
NEED HELP GETTING DENTAL CARE?
Visit these links to find information on getting free or low-cost care.